02/06/2017
Consumption of things and ingestion of ideas
Consumption of things and "ingestion" Dau Sacramento he who saved more electricity in comparison with its neighbors, receives a utility bill with smiling pickow (or two if they spent much less others). This technique allowed to reduce the consumption of energy and now adopted in Chicago, Seattle and eight other cities. People began to spend less energy for the sake of self-esteem: "face" proves that they care about the environment more than the neighbors.
When we buy any product, we look for and consume intangible assets – concepts, argue Dan Ariely, Professor of behavioral Economics at Duke University, and Michael I. Norton, Professor of management at Harvard business school, in his monograph "Conceptual Consumption". The consumption of a wide variety of things tied to the so-called "ingestion" of ideas. Below are three types of such bindings.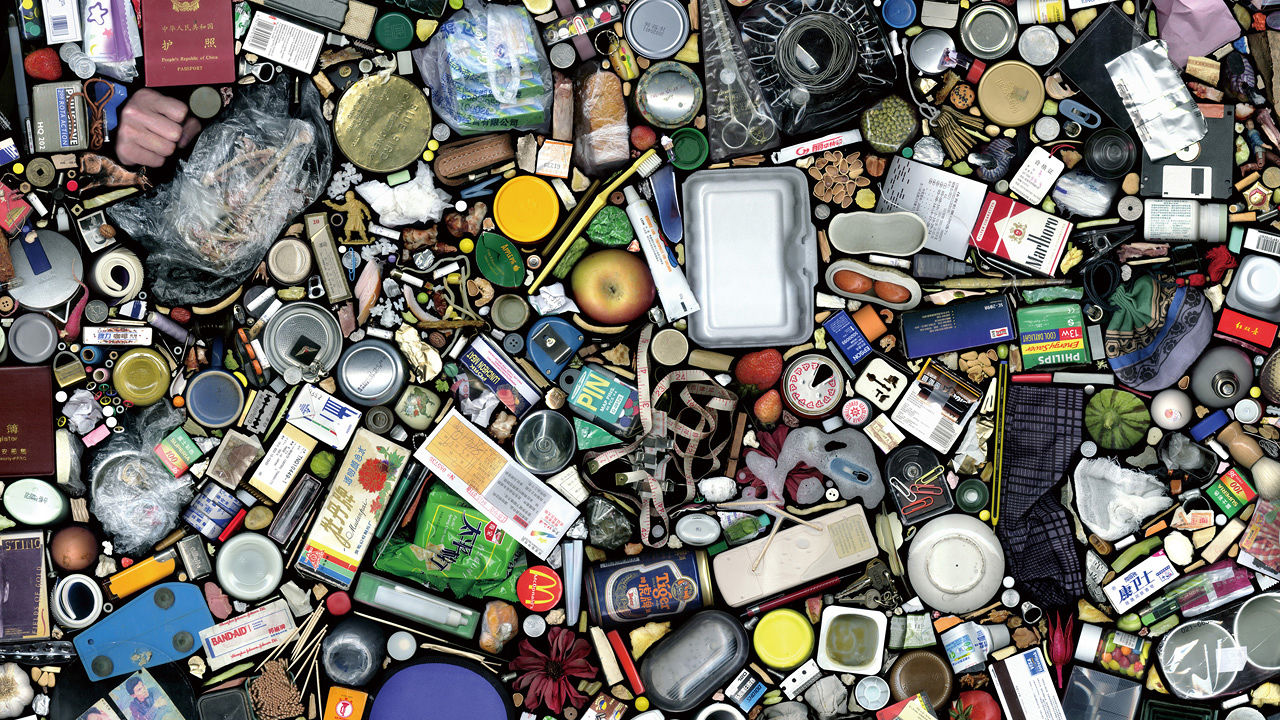 Binding to expectations. If we got a thing that for us is associated with a high value, we get more pleasure from consumption. Many, for example, has a "favorite" drink, but the blind tasting most of the reason not different from other. The value assigned product in our consciousness, affects the senses is stronger than the taste. Experiments with narasapuram showed that when people think that drinking expensive wine, in their brain area of remuneration is excited stronger. But in fact, the authors of the experiment always gave them the same. Similarly, if someone knows that takes cheap a painkiller, it helps him less than the same but more expensive pills.
Binding to the target. The pursuit of any goal can become a very strong impulse for the buyer. In a small shop where the average cost of the check was $4, the researchers gave one visitors the discount coupons of one dollar with any purchase from $6 and other – the same coupons, but to buy below $2. Those whose coupons had acted only when purchase, spent more than usual for this discount. But, more interestingly, customers that same discount was offered for buy, on average, spent much less than $4, although they are, of course, in each case, would have received his discount. On their buying behavior affected by the goal that they had set a coupon to get a discount with the purchase of the specified amount. This clearly forced them to change the original intention, because the owners of coupons who acted from $2, bought less stuff than I intended.
Binding memories. The researchers conducted a survey to find out how consumption is affected by previous experience. It turned out, few returned to the place where he felt a special pleasure (for example, in the restaurant, which was a romantic dinner or to the Opera). It would seem that they should seek to try it again. But in fact, people avoid repetition, being afraid to lose important intangible value is one of the best in my life memories. They'd rather just not risk it – after all, you can lubricate your experience something ordinary.
So, the idea can cause a person to consume not only more but also less. Understanding of the dependence of motivation of consumers from learning the concepts will help marketers and business leaders to find stimuli that guide consumer behavior in the right direction. Another thing, will it be used for our good.